Professional HVAC Precision Tune-Up
Having an energy-efficient HVAC system isn't always about system design or the temperature at which you set your thermostat. One of the factors that affects your system's energy efficiency is how well it is maintained. Regular maintenance is a must for all types of HVAC systems.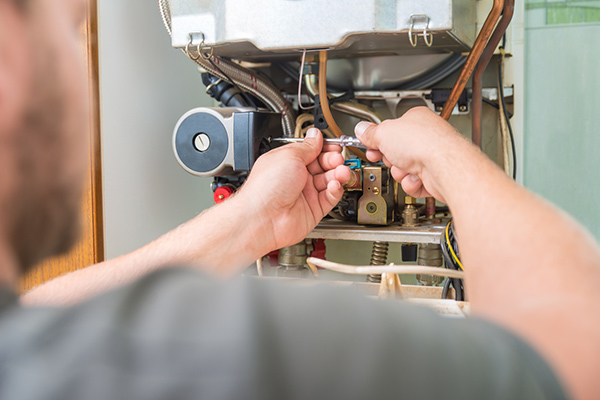 American Heating & Air Conditioning, Inc. knows how important regular HVAC maintenance is to prevent common problems, costly repairs and even early system replacement. Since 1977, our family-run business has been working with homeowners and business owners to complete precision tune-ups.
You can depend on our team to be responsive to your HVAC needs, whether you need an annual precision tune-up or an emergency repair. We maintain all brands of HVAC equipment for your convenience.
Why Maintaining Your HVAC System Is Essential
Investing in regular precision tune-ups can prevent the need for repairs, prevent system failures and help keep your system covered if maintenance is a condition of your system's warranty. In addition, HVAC maintenance keeps your system running as optimally as possible, which could translate to lower energy bills for you. Our precision tune-ups can also help support indoor air quality, not to mention help your system properly heat and cool your spaces for even temperatures throughout your home or business.
Regular precision tune-ups cost much less than emergency repairs, allowing you to save money over the lifetime of your unit. Combine these reduced costs with lower energy bills that can result from properly maintaining your system and you have a better investment on your hands.
Schedule a Proposal for a Precision Tune-Up
How often you need a precision tune-up of your system will depend on its age, condition and how often you use it. Let American Heating & Air Conditioning, Inc. give you a complimentary proposal for HVAC maintenance services. Call (608) 273-1900 or leave a message using our online contact form and we will be back in touch soon.