Improve Your Indoor Air Quality
Did you know the air you breathe indoors can be more contaminated than the air outside? Without proper attention to your indoor air quality, you could be breathing in more dust, allergens and contaminants than you realize.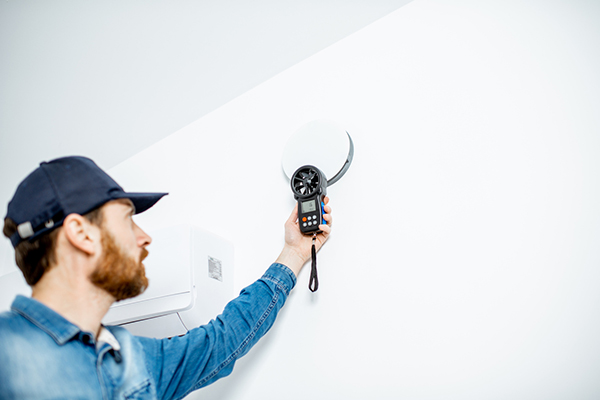 Fortunately, there are effective ways to keep air clean and reduce the risk of contaminants and respiratory issues, including allergies. American Heating & Air Conditioning, Inc. provides whole-house air purifiers to improve indoor air quality as well as replacement filters for your HVAC equipment, air duct cleaning and more.
How Poor Air Quality Can Affect Your Home & Health
Indoor air contaminants don't just increase your risk for respiratory problems. Contaminants can also impact your air conditioning system, which can lead to more dust and debris that clogs filters and creates grimy ductwork.
There are many things that can lead to contaminated air in a home. Air filters that haven't been changed in a while can cause the buildup of contaminants. Pets generate hair and dander that can compromise indoor air quality. If dust frequently accumulates in your home, you may also be jeopardizing your air quality.
Consider an Air Purification System
Air purifiers can remove the vast majority of contaminants in indoor air, including pet dander, pollen, mold spores and even harmful bacteria. American Heating & Air Conditioning, Inc. installs whole-house air purification systems to help you reduce contaminants and make the air you breathe healthier, as well as reduce the burden on your AC system.
Find Out More During a Proposal
Could an air purification system help improve the indoor air quality of your home or business? Find out during a consultation and proposal with American Heating & Air Conditioning, Inc. Call us at (608) 273-1900 or get in touch through our online contact form today.