Heating & Cooling Solutions
American Heating & Air Conditioning, Inc. provides comprehensive heating and cooling solutions for your home or business. While we are a Heil HVAC Elite Dealer, we can work with all brands of HVAC equipment to meet your heating and cooling needs, including new installation, system replacement, precision tune-ups, service and repairs.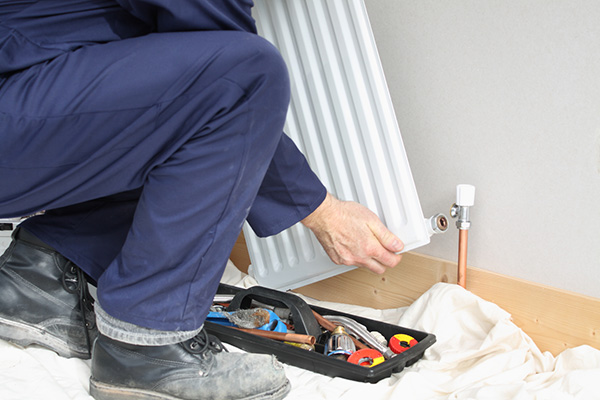 Whether you're a homeowner or a business owner, having dependable heating and air conditioning is necessary. Our team at American Heating & Air Conditioning, Inc. knows how important your HVAC system is to your comfort and your property's efficiency. We can help you choose the best new system or conduct repairs and tune-ups to extend the life of your equipment.
Heating Systems
We are proud to be a full-service company offering comprehensive heating solutions for both residential and commercial clients, including:
Boilers
Furnaces
Heat pumps
In-floor radiant heat
Most furnaces and boilers can last up to 20 years with the right care but if your system is approaching the end of its life, it may require more repairs to keep it going. We can help you decide if now is the right time to replace your system.
Cooling Systems
Cooling systems we install, service and maintain include:
Central AC
Ductless AC
Packed terminal air conditioner (PTAC) units
Like furnaces and boilers, AC units can last up to two decades with annual precision tune-ups. If you need a new installation for a new construction home or business or need to replace your existing system, we can help you decide on energy-efficient replacement options.
Let's Discuss Your Heating & Cooling Needs
You can trust American Heating & Air Conditioning, Inc. for all your HVAC needs in the Dane County area. Call us to schedule a proposal today at (608) 273-1900 or reach us using our online contact form and we will be back in touch with you as soon as possible.